The D4 Portaledge

April, 2017

Barry Ward, founder/owner of Durango Sewing Solutions, has partnered up once again with legendary big wall climber, John Middendorf to usher in a new paradigm of Portaledge design and innovation.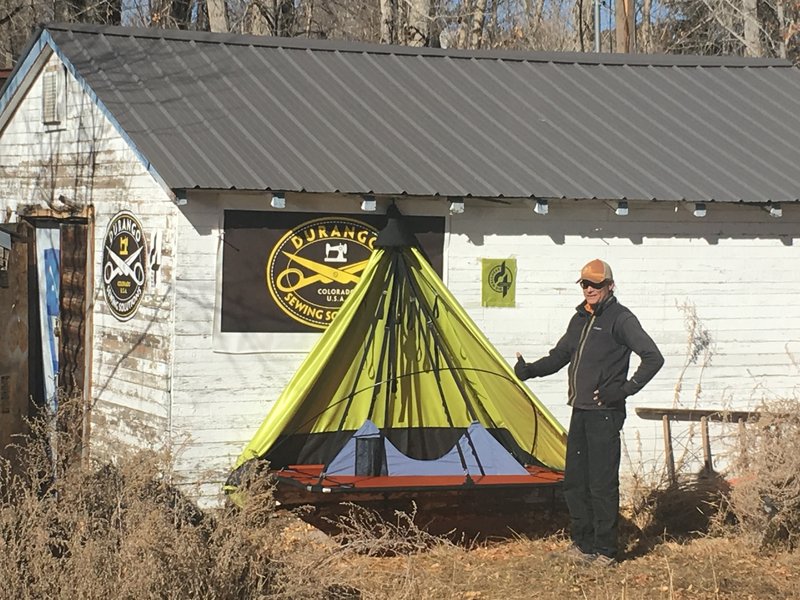 John Middendorf is known worldwide as the designer/creator of the first truly storm-proof Portaledge, developed in the 1980's and 1990's through his company A5 Adventures based in Flagstaff, Arizona. Barry was the top sewing pro at A5 Adventures and worked with John to bring their ideas for big wall climbing gear into reality. John's design became the standard for all the major Portaledge manufacturers today.
That's now about to change.
In 2016, while on a climbing trip with his family, John realized his original Portaledge design had not seen any significant improvements since he sold his company in 1998. Seeing a fresh opportunity to use his FEA tools along with ideas that had been floating around in his head for 20 years, John has created the new D4 Portaledge with four new major innovations. And Barry is back on deck making the first-round prototypes in Durango, Colorado.