Durango Sewing Solutions, located in Durango, Colorado USA, is owned and operated by Barry Ward, retired rock climber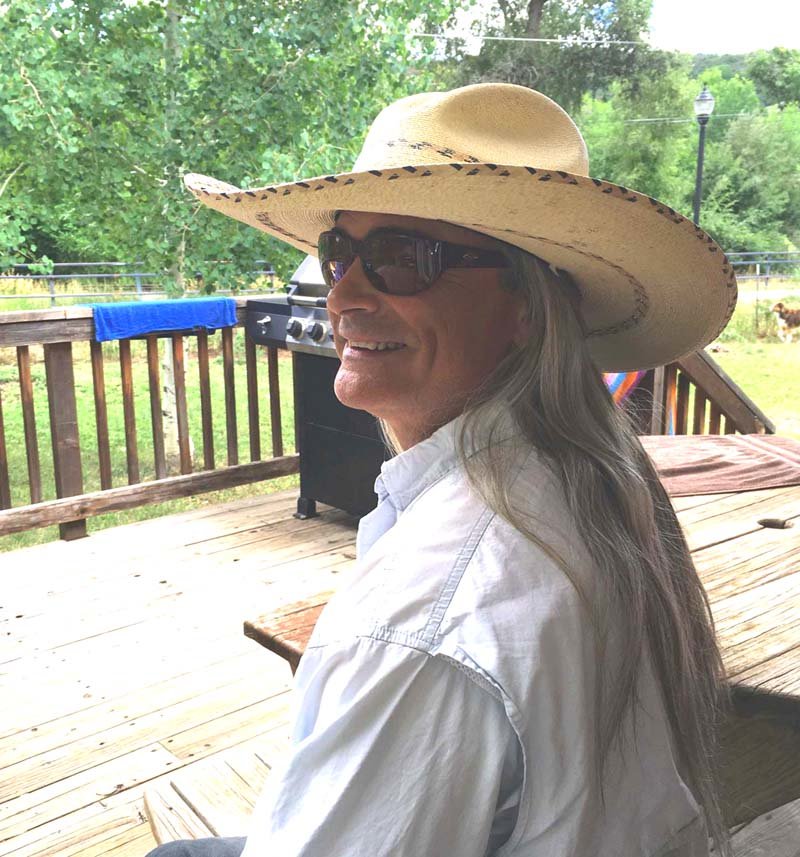 known for his free climbing and big wall ascents in Zion and Yosemite National Parks in the 80s and early 90s. He also helped develop some of the most popular climbing areas in Arizona. Back in those days, rock climbing was a fast evolving sport when it came to gear and accoutrements. As climbers pursued ever more challenging routes, the equipment had to advance along with them. And if what they needed didn't exist, they designed and fabricated it themselves.
In 1987, Barry was among a group of rock climbers who joined up with John Middendorf, founder of A5 Adventures based in Flagstaff, Arizona. A5 Adventures was literally the place where necessity bred innovation, an open forum shop specializing in design and fabrication of high performance climbing gear using the latest technologies and materials. Barry came on board as a custom sewer and swiftly honed his expertise in designing and making big wall climbing gear. The A5 Portaledge was among its best known products used by climbers to scale some of the longest, most difficult big walls in the world.
After The North Face acquired A5 Adventures in 1998, Barry struck out on his own with Kokopelli Designs which he later sold to Babbitt Backcountry Outfitters. He then became a partner of Climb Moab in the late 1990s and ultimately moved on to HIFA Products (Hand Made in Flagstaff Arizona) which he owned and operated until 2015.
Seeking new adventures plus a fresh passion for fly fishing, Barry moved to Durango, Colorado in the spring of 2015. Naturally, he brought his talent and love for custom design and quality gear along with him. Durango Sewing Solutions is his latest endeavor.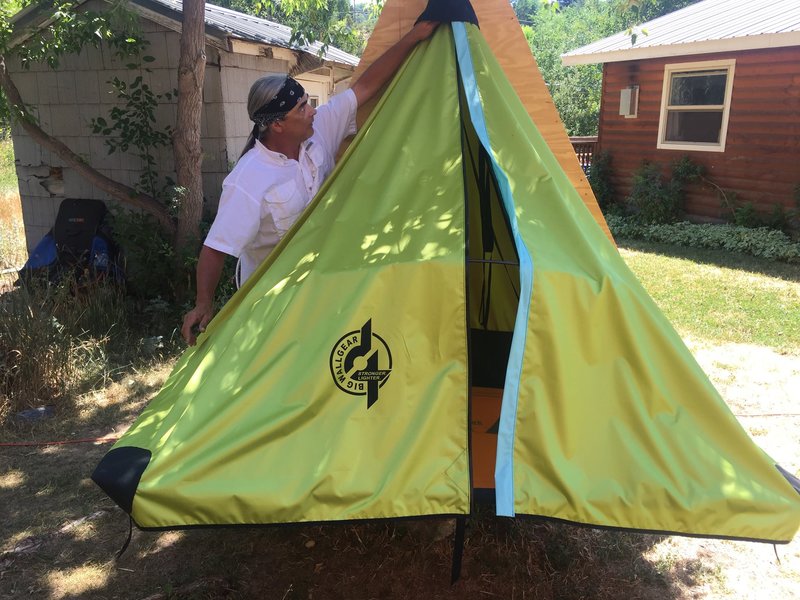 Barry Ward, fabricator of the D4 Portaledges